Paolo
Pedercini
Game Developer, Artist, & Educator
Carnegie Mellon University
Paolo Pedercini is a game developer, artist, and educator. Since 2003, Pedercini has worked under the project name "Molleindustria" producing provocative games addressing issues of social and environmental justice, religion, labor, and alienation.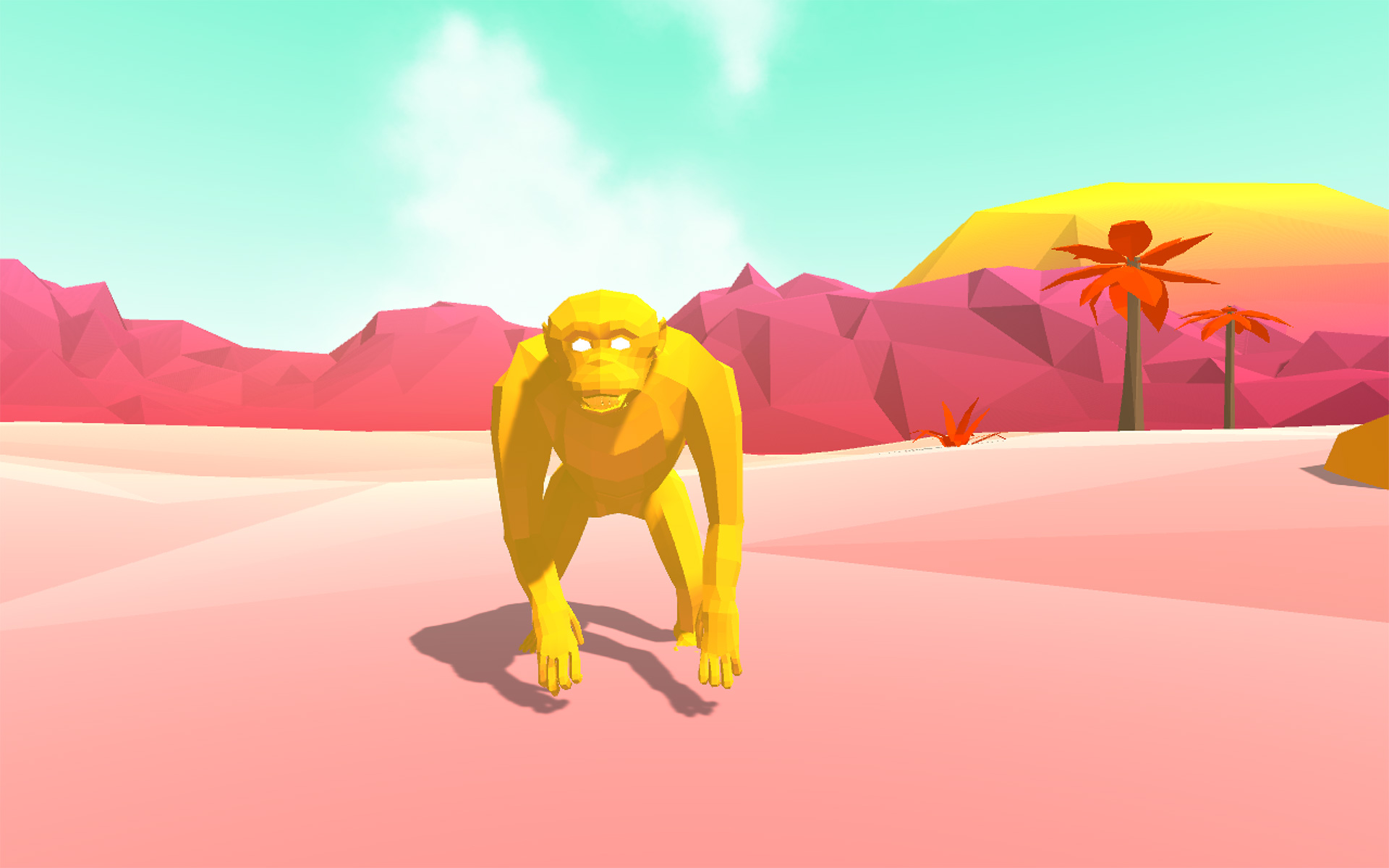 One of Pedercini's latest games is Nova Alea, an anti-SimCity engaging with issues of gentrification and development.
He teaches digital media production and experimental game design at the School of Art at Carnegie Mellon University.
Pedercini is a co-creator of
Casual Games for Protesters
.
It's easy to use video games' cybernetic bias toward control and instrumental rationality to articulate a critique or satire of bureaucratic capitalists and neoliberal systems. But at the same time, I worry that utopian games may have a cathartic effect, causing players to fall back into easy escapism and power fantasies.

Paolo Pedercini
StructValue([('link_text', 'Socialism at Play'), ('link_url', 'https://www.jacobinmag.com/2017/08/paolo-pedercini-interview-gaming-industry-molleindustria')])