Kenric
McDowell
UX Engineer
Google
For twenty years, Kenric McDowell has worked at the intersection of culture and technology for companies including R/GA, Nike, Focus Features, HTC Innovation, and Google.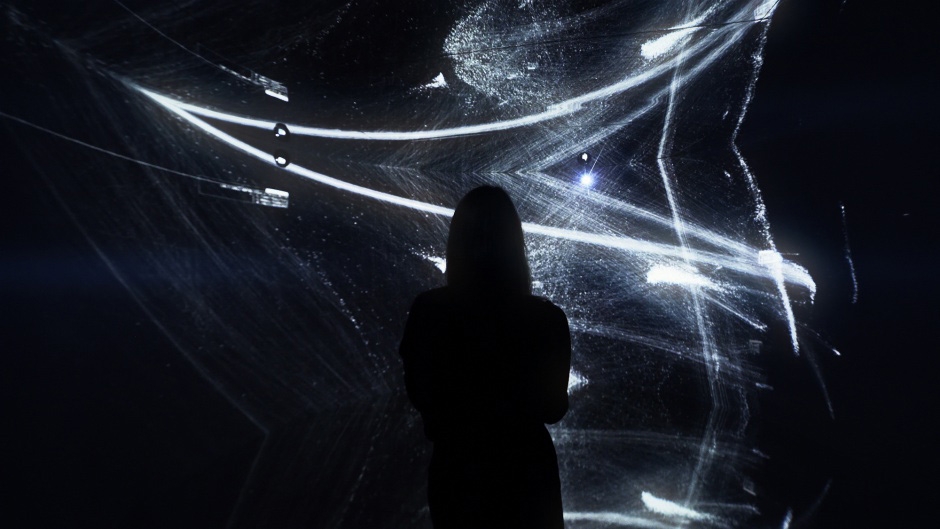 McDowell currently leads the Artists + Machine Intelligence program at Google Research, bringing together Google AI researchers, artists, and cultural institutions.
Earlier this year, he rode along on Wordcar, an AI-assisted roadtrip generating 200,000 words of machine poetry.
Mcdowell creates techno music under the moniker "
Big Phone
."
We have extended our powers so far with technology, that without a holistic and spiritual understanding of what it is we're doing, we run the risk of disaster.

Kenric McDowell
Big Phone's Machine Intelligence