Jon
Rubin
Artist
Carnegie Mellon University
Jon Rubin is an interdisciplinary artist who creates interventions that re-imagine individual, group, and institutional behavior. He has exhibited in world-renowned museums, backyards, living rooms, and street corners.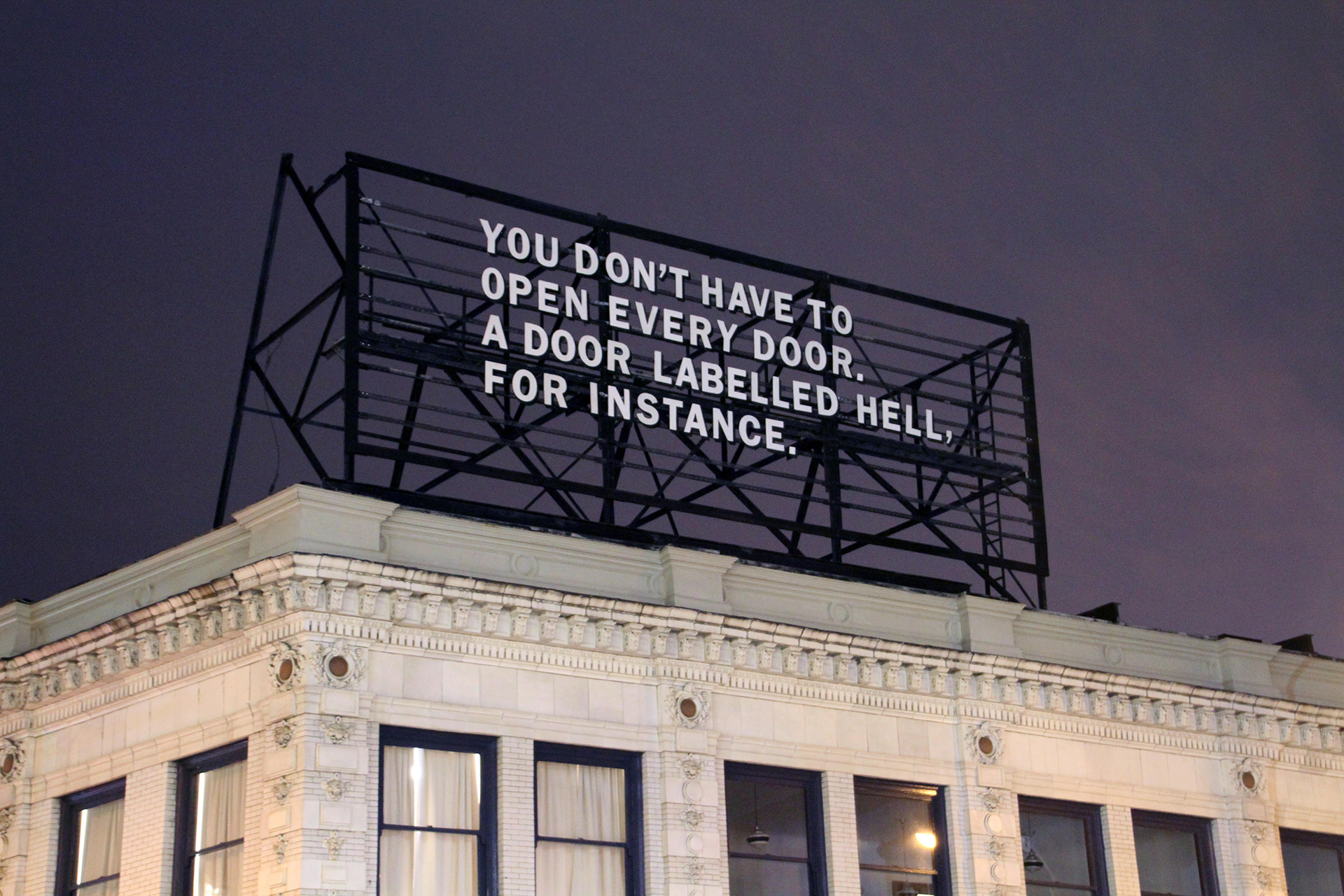 Rubin's Conflict Kitchen, created in collaboration with Dawn Weleski, is a restaurant that only serves cuisine from countries with which the United States is in conflict.
He is an Associate Professor and Graduate Director in the School of Art at Carnegie Mellon University.
Rubin is currently working on, ...circle through New York, a large scale-public commission for the Guggenheim Museum in New York that transposes art in new, unexpected places.
What happens when places that are kind of held apart because of socio-economics or geography are placed together? What new dynamics occur?

Jon Rubin
StructValue([('link_text', '...circle through New York'), ('link_url', 'https://vimeo.com/206191328')])