Heather
Kelley
Game Designer, Artist, & Educator
Perfect Plum
Heather Kelley is an award-winning game designer, media artist, curator, and a professor at the Entertainment Technology Center at Carnegie Mellon University. She is a founding member of the experimental game collective Kokoromi, creators of VR puzzle game SUPERHYPERCUBE.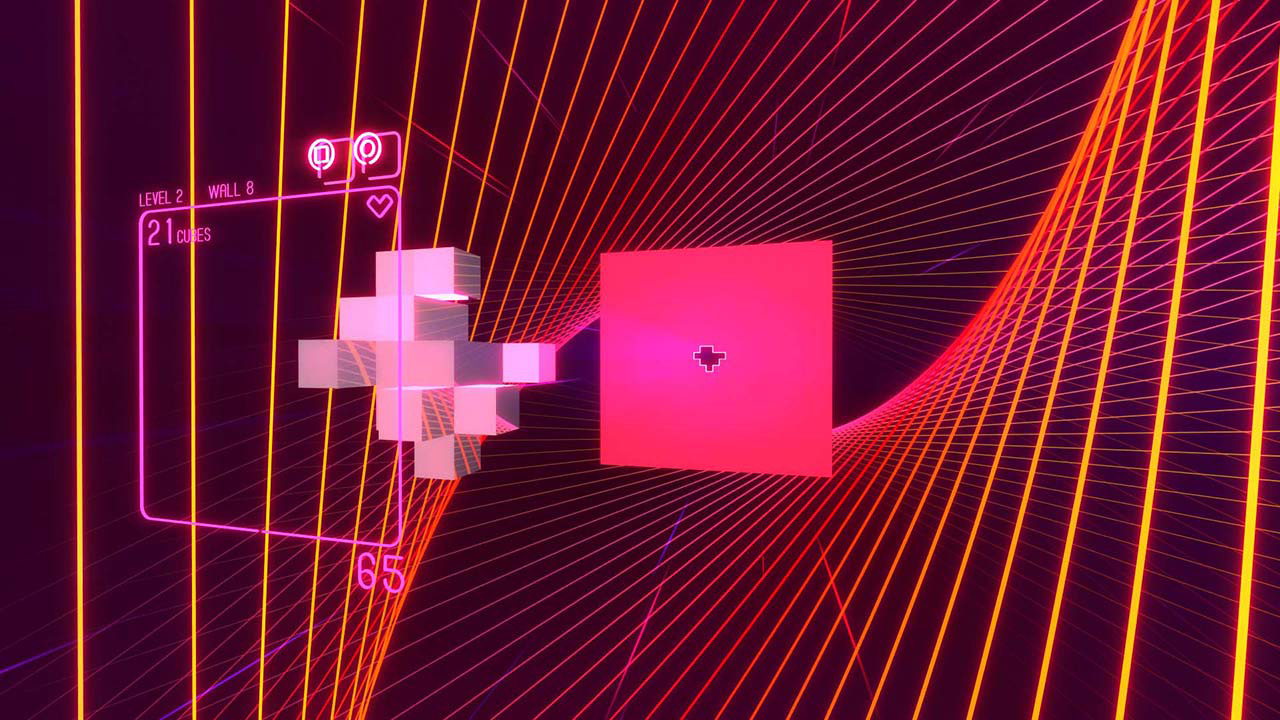 Kelley began making digital artwork in 2001 with interactive projections using game engines such as Quake and Unreal.
She heads the interaction design studio Perfect Plum.
Kelley's
OhMiBod Remote iPhone app
uses the iPhone's touchscreen to control a connected vibrator.
To be seen, an entity need merely exist; but to be heard, an entity must make sound, must move. Sound is intimately a result of physicality and of motion, and in the case of many entities, of life.

Heather Kelley
StructValue([('link_text', 'Ontology of the Senses in Interface (PDF)'), ('link_url', 'http://www.perfectplum.com/wp-content/uploads/2013/04/Ontology-of-the-senses-in-interface.pdf')])