Studio Gorm

Designers of Functional Objects
John Arndt & Wonhee Jeong-Arndt
Studio Gorm are John Arndt & Wonhee Jeong-Arndt. Designers of functional objects, they draw on a background in sculpture and craft to create works that successfully balance function and aesthetic in effortless fashion.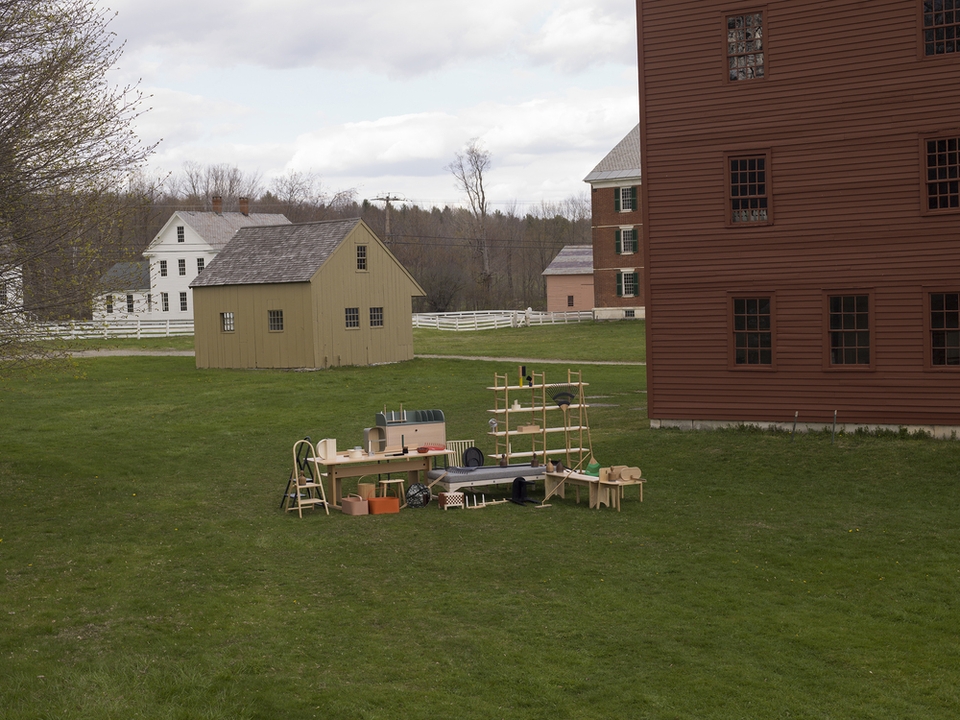 Studio Gorm collaborated with the Google Design team to design the SPAN event space. They will also be hosting a workshop at SPAN on Sep 15.
In this workshop, Studio Gorm will lead a kite-making exercise exploring modular connection systems and traditional and experimental graphic applications. Participants can choose to focus on aesthetic application or structural construction, and everyone will leave with their own simple and beautiful flying apparatus.
We try to design with an understanding of what a material is capable of.

Studio Gorm
Studio Gorm's profile on Dwell