Google Design is a cooperative effort led by a group of designers, writers, and developers at Google.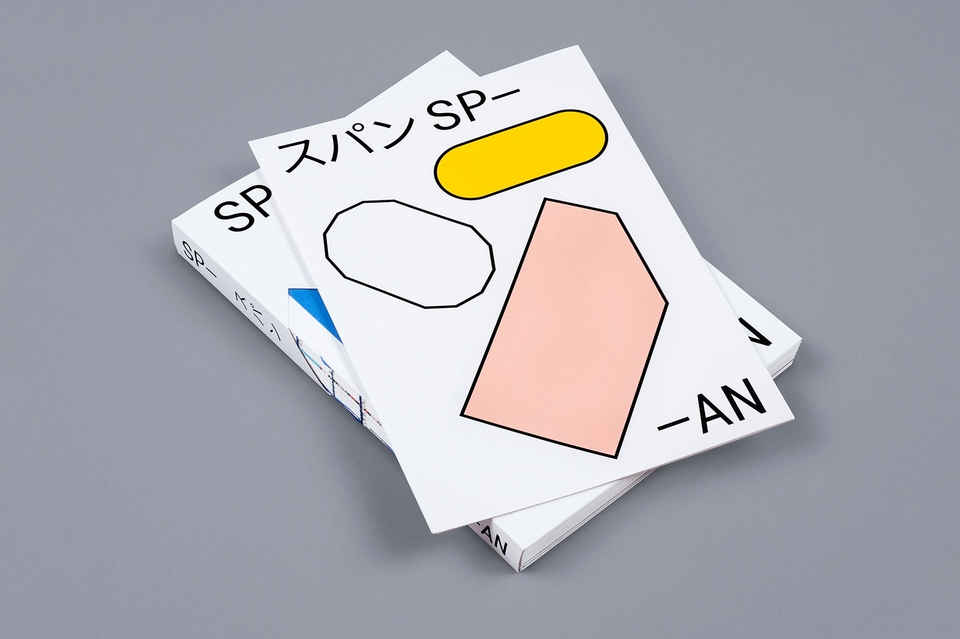 Google Design's writers regularly write, edit, and publish articles about everything from UX design to VR Branding for design.google—not to mention creating our annual SPAN Reader.
In this workshop, Google Design's Bryn Smith and Barbara Eldredge will team up with SPAN speaker 
Molly Wright Steenson
 to explore best practices for writing clear and engaging design content, whether it's for a product, publication, or research project. Attendees will walk away with a toolkit of techniques to make their design writing clearer and more effective.