Andy Warhol Museum

Andy Warhol Screen Test

The Andy Warhol Museum tells Andy Warhol's story and explores his legacy through the largest collection of Warhol art and archives in the world.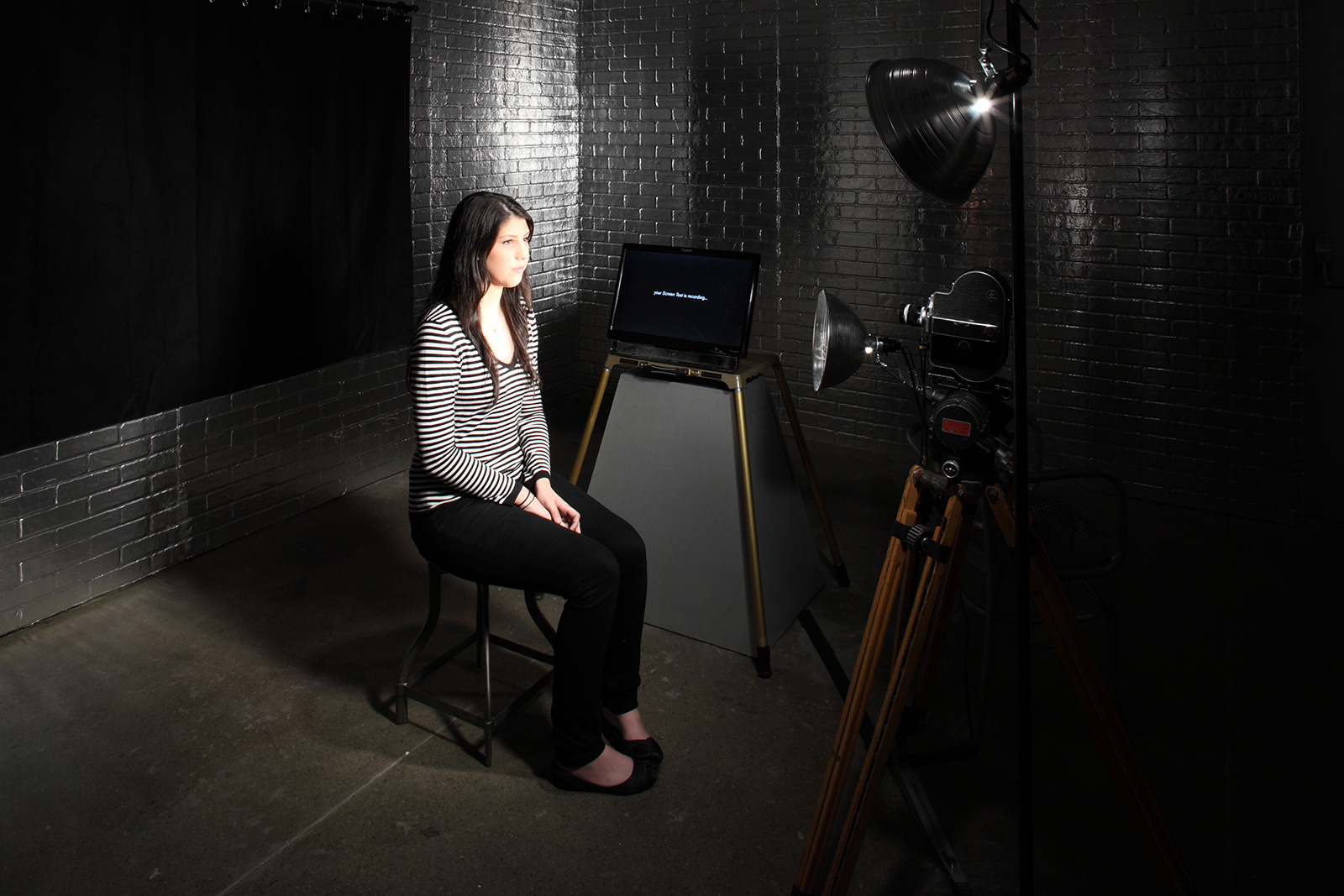 Attendees at SPAN Pittsburgh will have the opportunity to create and share their own Screen Test using the Andy Warhol Museum's Screen Test Machine.
Between 1964 and 1966, Warhol created almost five hundred Screen Tests of famous and anonymous visitors to his studio, including Salvador Dalí, Dennis Hopper, and Edie Sedgwick. Warhol filmed his subjects using a stationary, silent Bolex camera loaded with 100-foot rolls of black and white 16mm film. Sitters were instructed to sit still for about three minutes, the length of time it took for the roll of film to run through the camera.