Aaron
Lammer
Co-Founder, Host, & Producer
Longform, Stoner
Aaron Lammer lives in Brooklyn and makes podcasts like Longform, Stoner, and others. He writes songs with Francis and the Lights and this year shared songwriting credits with Chance the Rapper and Bon Iver.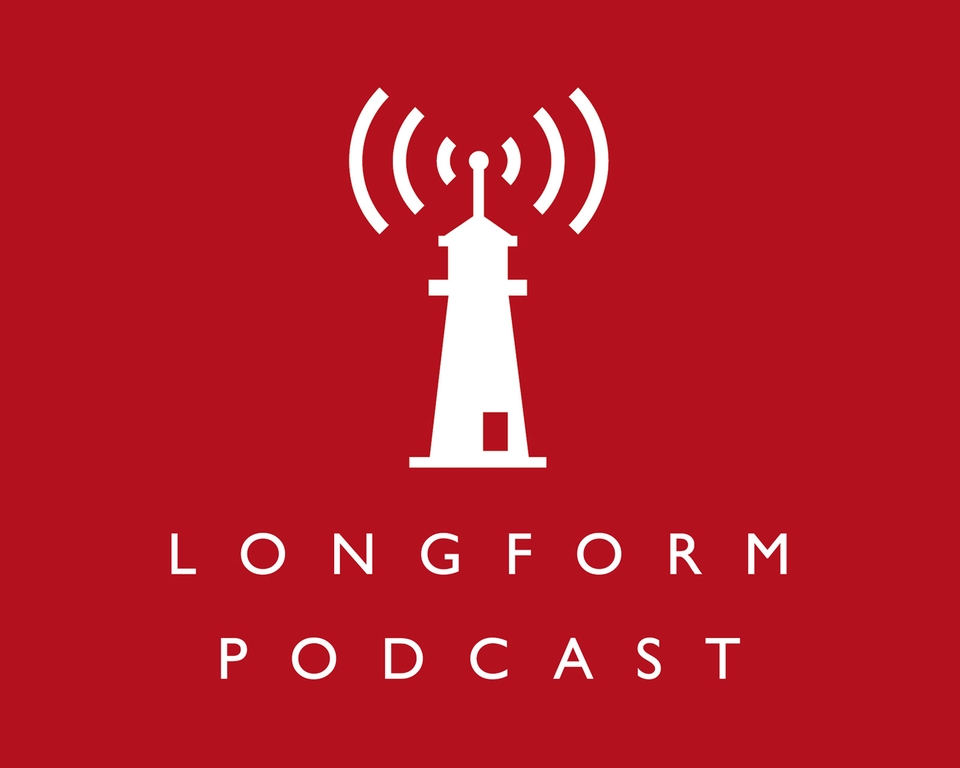 Lammer is co-host of the Longform Podcast and creator of the marijuana-centric podcast Stoner.
He's also a songwriter and member of the band Francis and the Lights.
Lammer started his career in the publishing industry but soon became known for creating digital media products.
I know from doing "Longform" that [subject matter] where there are big shifts happening tend to be interesting. That's where the stakes are. That's where the drama is. That's where the news is.

Aaron Lammer
Aaron Lammer Is a "Stoner" With a Podcast to Prove It