Jimmy
Turrell
Graphic Artist & Video Director

Jimmy Turrell is a graphic artist and video director whose work combines handmade collage, drawing, painting, and screenprinting. He's produced work for clients including Capitol Records, Nike, The V&A, The Guardian, and others.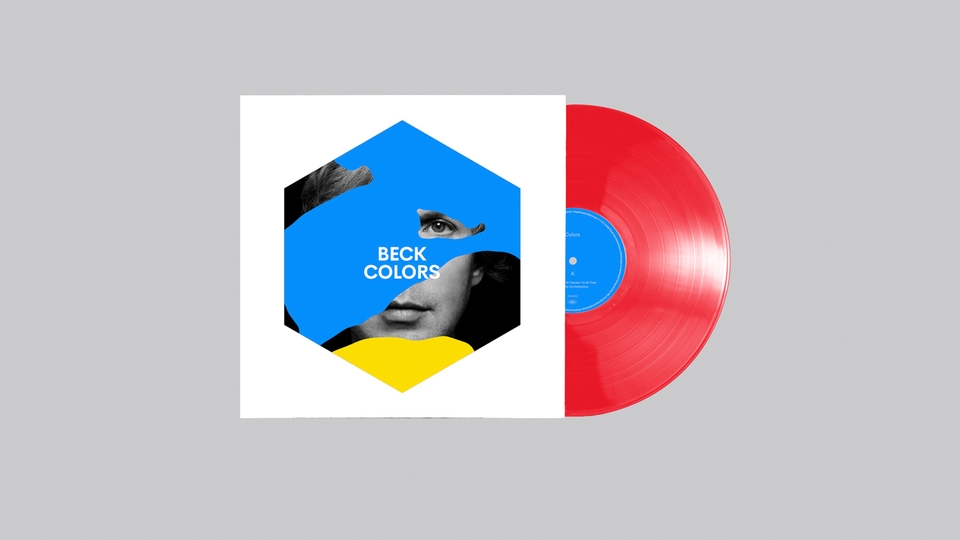 Turrell recently directed the lyric videos for Beck's "Wow" and "Dear Life" singles.
The first time he knew he wanted to be a designer was holding his Dad's copy of "Disraeli Gears" by Cream. It still blows him away to this day.
Turrell's new exhibition "Unforsaken (Part 1)" opens at The Assembly House, Newcastle Upon Tyne from 3-8 November 2017.
I guess a lot of my work is steeped in nostalgia but I try hard to examine it in a contemporary setting… Mixing analog techniques from the past with imagery and subject matter from the present can create strange hybrid worlds.

Jimmy Turrell
IdN Magazine Interview