Charlotte
Gregory
Director
The NewBridge Project
Since 2013, Charlie Gregory has been Director of The NewBridge Project, an artist-led community supporting the development of artists and curators by providing space for creative practice, curatorial opportunities, and a program of exhibitions, commissions, artist development, and events.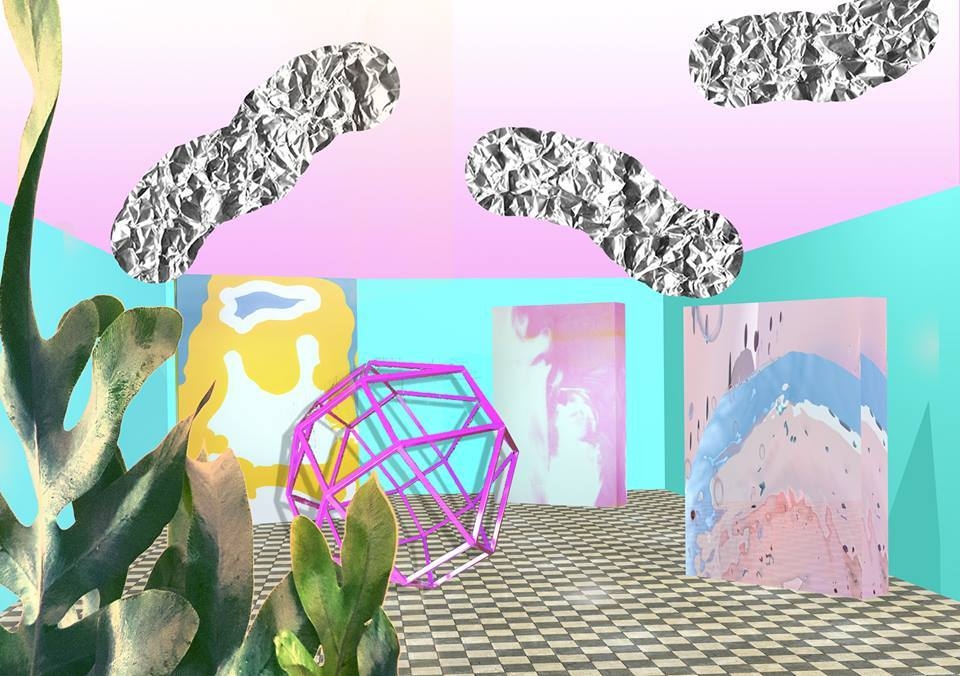 Gregory is working with Newcastle University on The Collective Studio, a new graduate programme based in learner-chosen activities.
She's passionate about the power of artist-led spaces to pioneer initiatives that can benefit communities, towns, and cities.
Gregory initiated
Hidden Civil War
, a month-long arts festival exploring the picture of contemporary British society.
The art world is bound to the economy, and these buildings are bound to multiple economies. Artist occupation has allowed us to unlock the potential social and cultural value of these spaces, but... how do we retain our future while retaining our creative freedom?

Charlotte Gregory
2 Day Conversation at the NewBridge Project