In this episode, Aidan Simpson interviews Interaction Designers Fiona Yeung and Alison Boncha about impostor syndrome, the importance of mentorship, and how they developed the bold, inclusive new brand for Hexagon—a supportive community of women and non-binary UXers. The trio also discuss great career advice, hard lessons, and why everyone should have a "yay" folder. Learn more about the journeys and creative decisions of designers at Google by subscribing to the Method podcast on Google Play, iTunes, RSS, or Spotify.
A few highlights:
On why your first job should have an expiration date, 14:02
"A friend in college told me, never stay at your first job more than a year ... or you're going to always be viewed as the junior person on the team."
— Alison Boncha
On the hardest lesson to learn, 14:33
"Even if you're the juiciest peach on earth, not everyone likes peaches. Remember that no matter how hard you try, there are still going to be people you can't please. You have to accept yourself for who you are."
— Fiona Yeung
How Hexagon got its name, 9:20
"I came across an article on why you'd want to structure your team like a bee hive—I was fascinated. Beehives are also great collaborative environments, because you have organization and structure and leadership. And worker bees are all female. So we explored bee imagery and [found that] the shape of a honeycomb is a hexagon."
— Fiona Yeung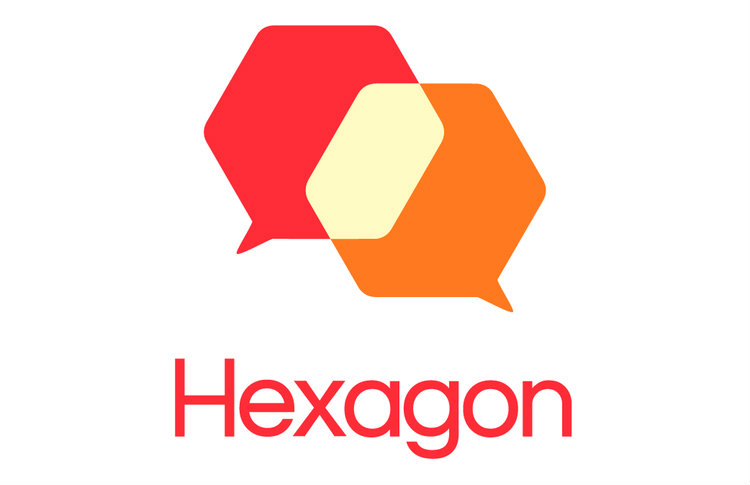 The Hexagon logo was inspired by beehives and chat bubbles
Alison Boncha is an Interaction Designer on Google Express. On the Shopping team, she works alongside engineers and product managers to take a product vision and deliver the best experience possible.
Fiona Yeung
is a creator, artist, and Interaction Designer on Google's Material Design team. She's also the new head of Hexagon, leading an all-volunteer effort to foster a supportive UX community.
03/27/2018
Contributors