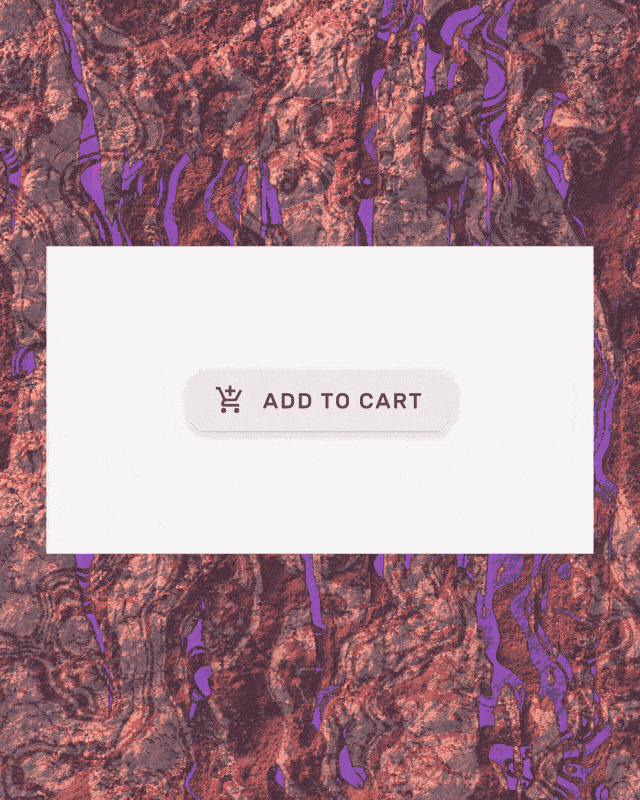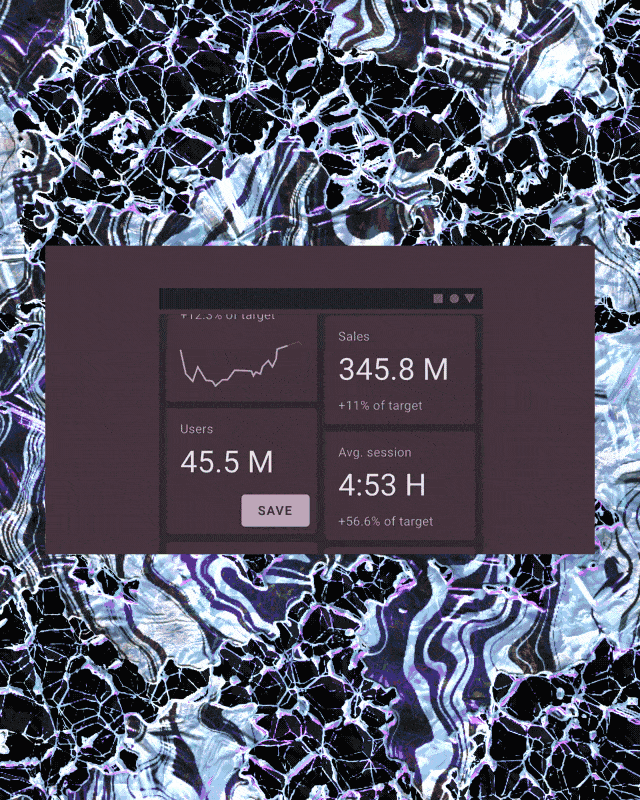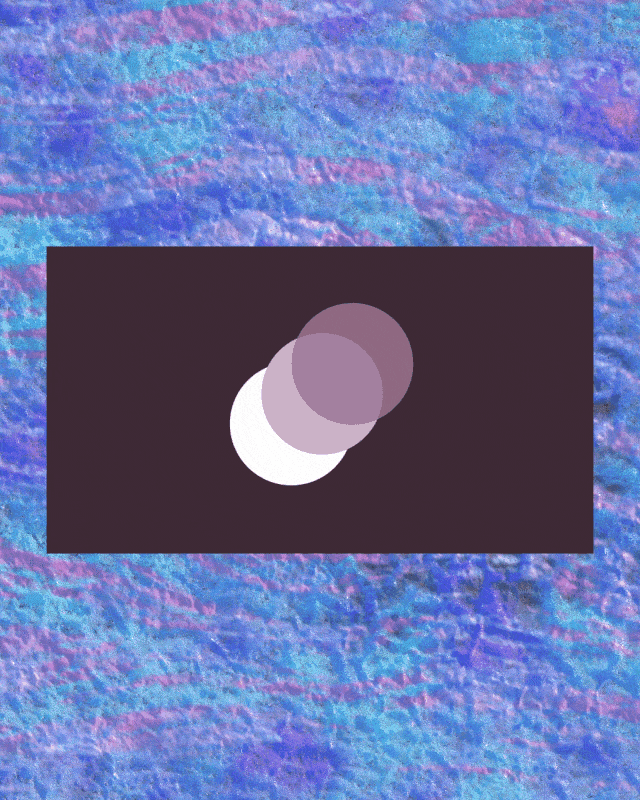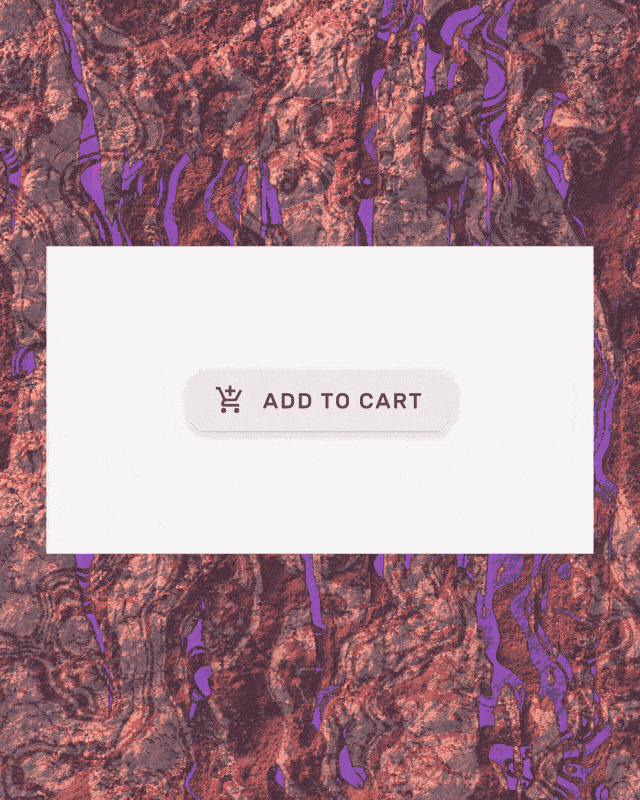 Material Theming
For this category, we're looking for products that show a strong understanding of Material Theming, and how it can create depth and cohesion throughout a product. Products nominated for this category will have created consistent, expressive experiences through the systematic application of color, shape, and typographic treatments.


Learn more
Read the Material Theming guidelines
Get inspired with Material Studies and download the code for Android, Flutter, and Web

Watch and learn how to build your own Material Theme using Material Components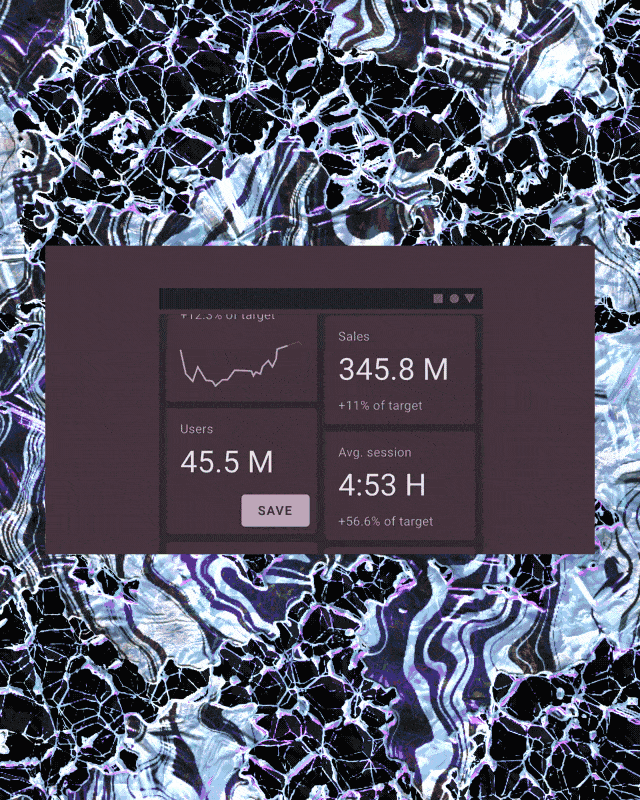 Dark Theme
Utilizing a dark theme isn't simply a stylistic choice. A dark theme offers new ways of fulfilling user needs, whether it's by tailoring their experience for low-light environments, or extending the battery life of their mobile device to meet the demands of a busy day. We're seeking products that are both beautiful and legible, applying color and contrast thoughtfully to craft a harmonious presentation of their brand identity.


Learn more
Read Material's Dark Theme guidelines
Design a dark theme in this step-by-step tutorial

Create your own dark theme Material layouts with this component library for Figma

Watch and learn how to design a dark theme with Material and implement on Android

See how four Google products go "into the dark" with Material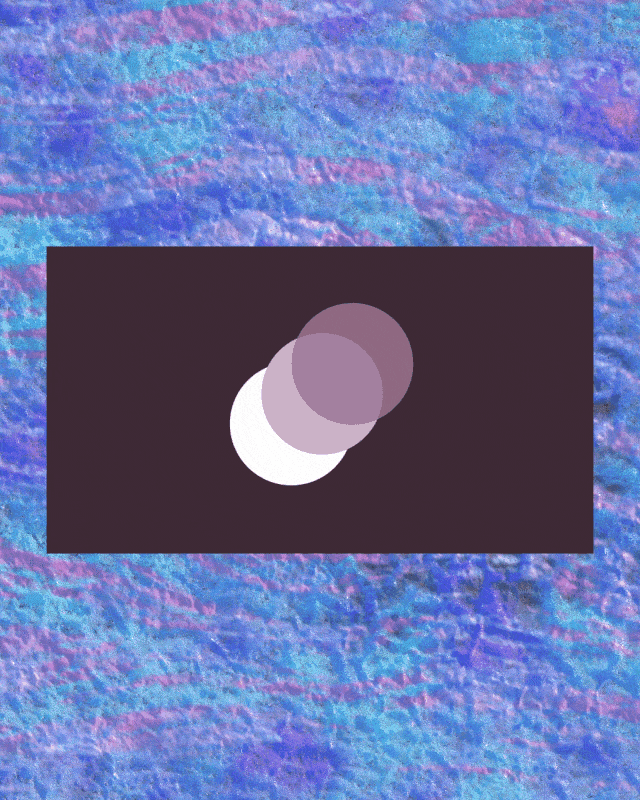 Material Motion
Used well, motion forges a natural link between the user and a product experience. It communicates energy, responding to the user's touch with precision and personality. And it tells a story, guiding users forward by revealing information at just the right moment. We're in search of products which come to life by exhibiting masterful use of animation, making the complex feel simple and expressing your brand effortlessly.


Learn more
What products can win a Material Design Award?
Any product that uses Material Design and has updated or launched between September 2019 and October 2020.

Can I suggest a product I don't work on?
We are only accepting self-nominations. You or your company has to have worked on the product, and you must have permission to nominate on that product's behalf.

Can I edit my nomination after I've submitted it?
No. All submissions are final.

When are self-nominations due?
When will the winning products be announced?
The Material Design Award winners will be announced in December 2020.

What if I have more questions about the process?
06/15/2020
Contributors