Welcome to #SPAN16, Google Design's annual conference exploring the connections between, and conversations around design and technology. This year, we livestreamed our events in both Tokyo and Los Angeles, so that people everywhere could enjoy the day. In celebration of the LA event on October 27, we put together a handy cheat sheet—three things you might like to know about each of our speakers plus all the talks from the day.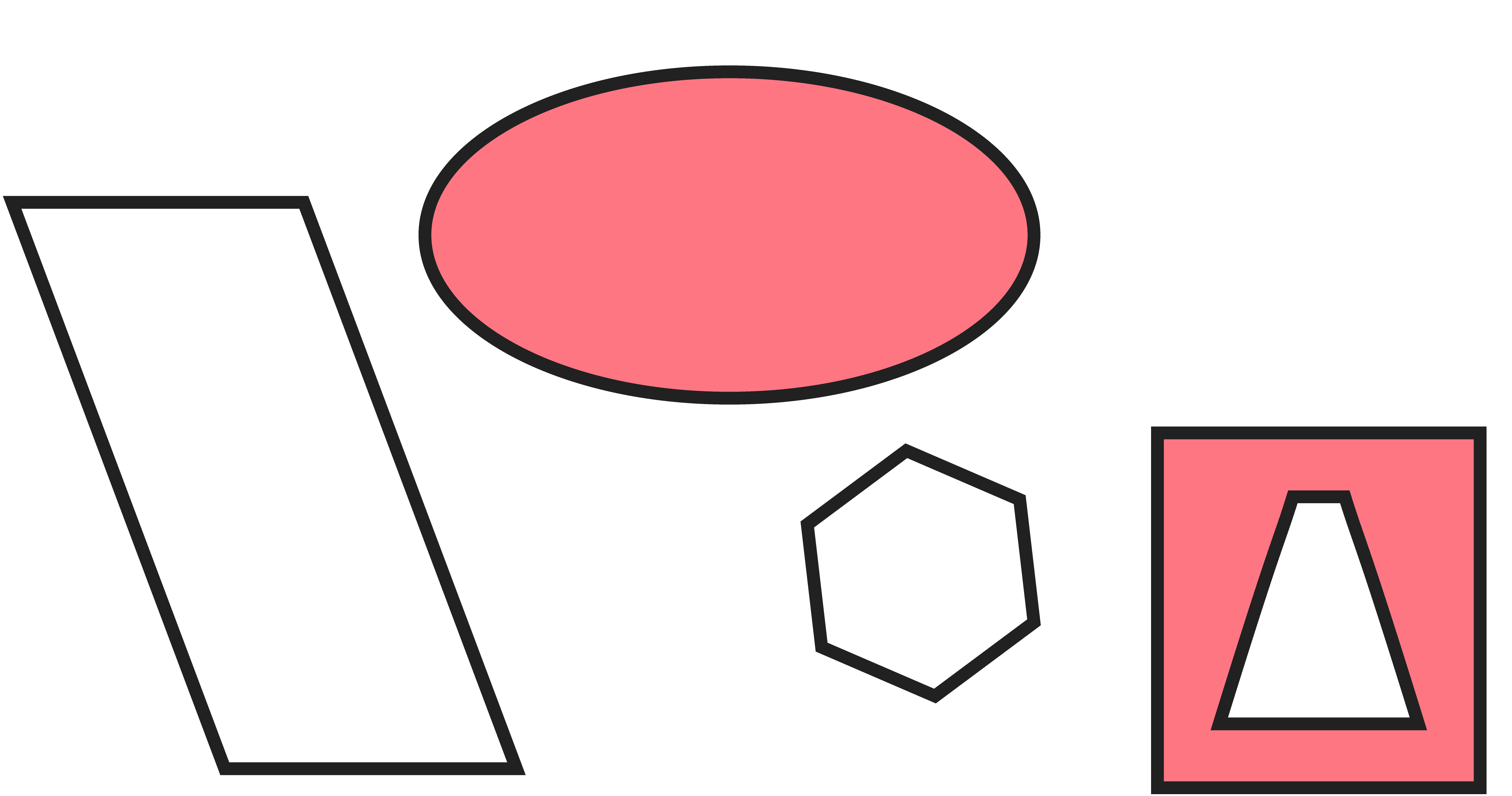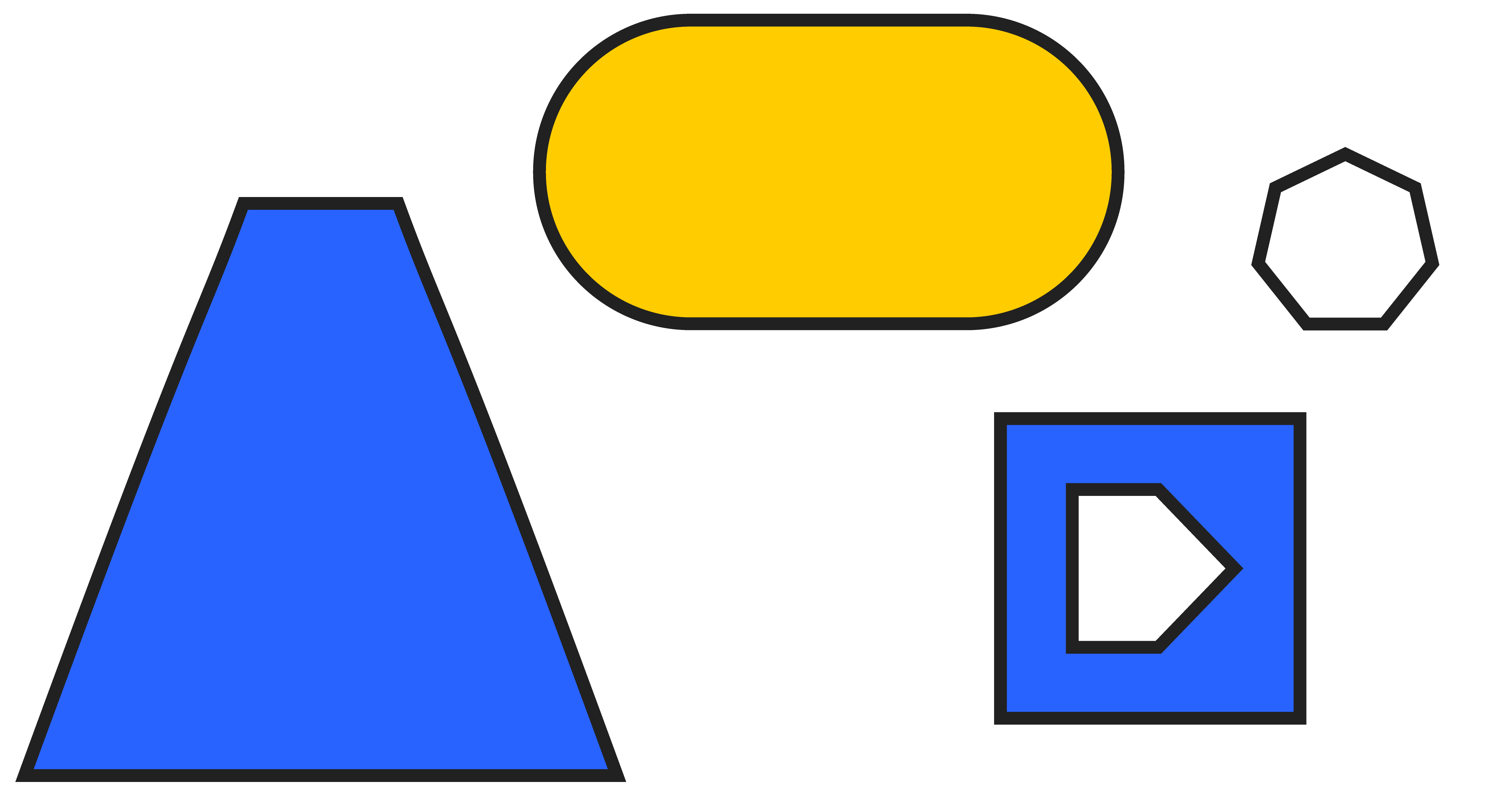 Peter Shire | play video
Artist
A native Angeleno, Shire was born in Echo Park. His studio, where he's worked for the past 40 years, is only four blocks from his childhood home. He talks about this and more in an interview for our second edition of the SPAN Reader.

"Cups are the individual as opposed to the group," says Shire in reference to a body of work dedicated to domestic objects and functional items. Watch Shire prepare an exhibition of his vessels at Lora Schlesinger Gallery.

Shire is a graduate of the Chouinard Art Institute and one of the original members of the Memphis Group. His oral history is available from the Archives of American Art.
Panel | play video
A panel discussion on new innovations in entertainment and the small screen, moderated by Lauren Goode, senior technology editor at The Verge. Get to know a bit more about each of the panelists:
Jess Brown, director of UX at VICE Media. Since joining VICE in 2015, Brown has led the design of five major initiatives: VICE Video, VICELAND digital products, VICE mobile apps, a site redesign, and a new CMS.

Dennis Hwang, visual and interaction design director for Niantic Labs. Hwang studied art at Stanford University and previously worked for Google. As design director at Niantic Labs, Hwang designed the location-based augmented reality game Pokémon Go.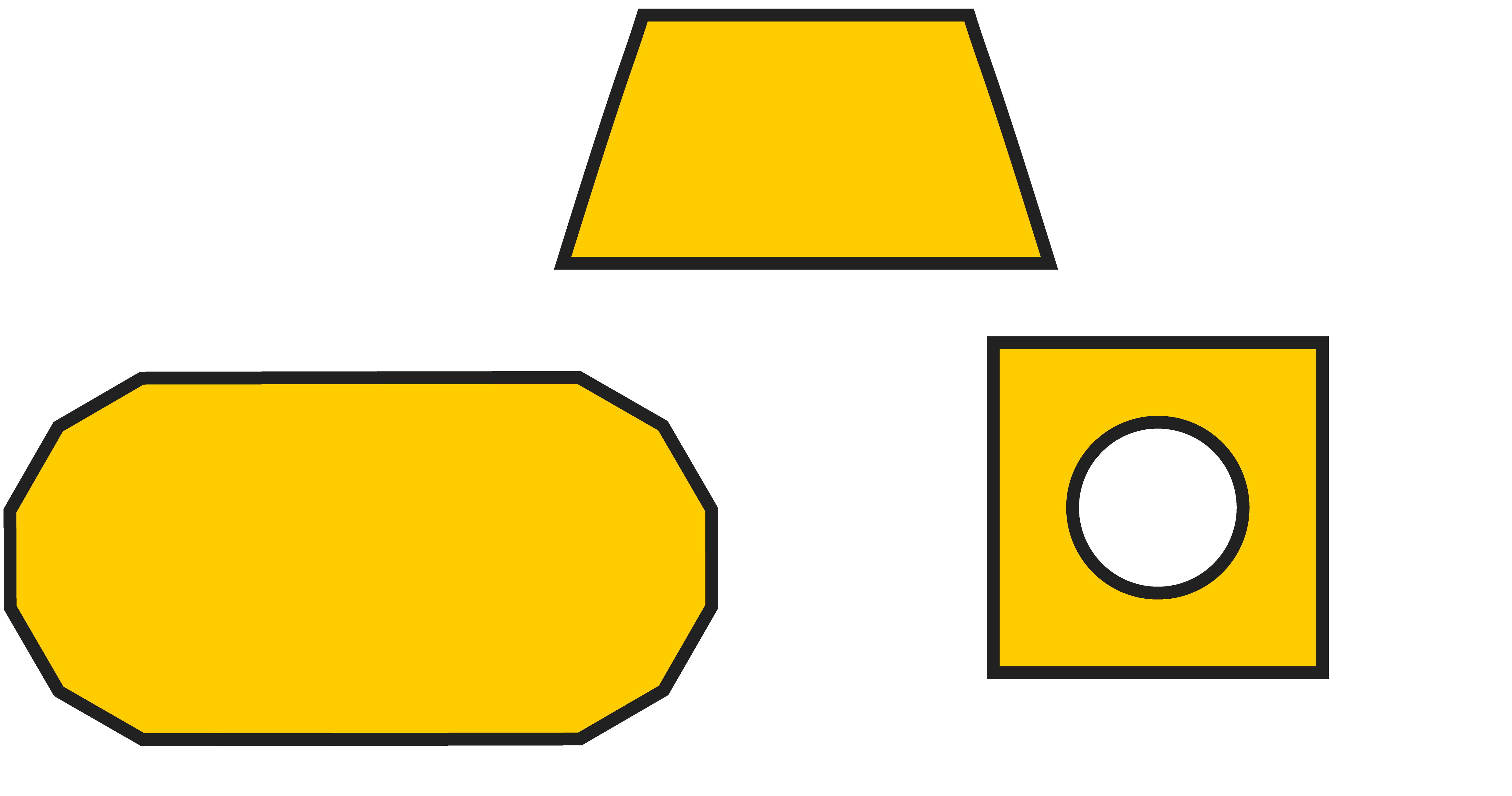 Panel | play video
A panel discussion on design and art in fictional narratives, moderated by Google Design's Rachel Been. Get to know a little more about each of the panelists:
Workshops
The best way for guests to channel all the inspiration from SPAN, was to roll up their sleeves and get their hands dirty (at least we think so). Workshops weren't filmed, but you can still get to know each of our workshop leaders:
Designing Type with Jeremy Mickel
Jeremy Mickel runs MCKL, a Los Angeles-based type foundry and design studio. You might recognize Nutcase, a custom font he designed for nuts.com, or his recent work for Etsy.


Designing by Hand and Eye with Jim Tolpin and George Walker
Jim Tolpin and George Walker promote the benefits of mastering proportion and recapturing the intuitive language of pre-industrial artist and craftsmen through their workshops, classes, and books. For a designing by hand and eye primer, watch this video.


Design Writing Workshop with Amber Bravo, Bryn Smith, and Alissa Walker
Google Design's Amber Bravo and Bryn Smith team up with Curbed Urbanism Editor Alissa Walker (see morning session, above) to workshop and discuss crafting design stories for greater reach and impact.
10/19/2016
Contributors