What's it like to be friends with a robot? How does it feel to hold Google in your hand? Why should we value friction in design? These are just a few of the questions that arose onstage during our 2018 SPAN Helsinki conference. Behind the scenes, we invited Longform co-host Aaron Lammer and Google Design's Amber Bravo to delve deeper by recording interviews with a handful of our world-class speakers: Google hardware designer Isabelle Olsson, artist and writer James Bridle, transdisciplinary artist Stephanie Dinkins, artistic director Marko Ahtisaari, and sibling design duo Tuuli and Kivi Sotamaa.

These five episodes of Design Notes offer a number of interrelated provocations and insights. Listen in and learn why you should face the unknown, explore personal identity, and challenge your own preconceptions.
Listen to Design Notes 
Google Play, iTunes, Pocket Casts, Spotify, Deezer, RSS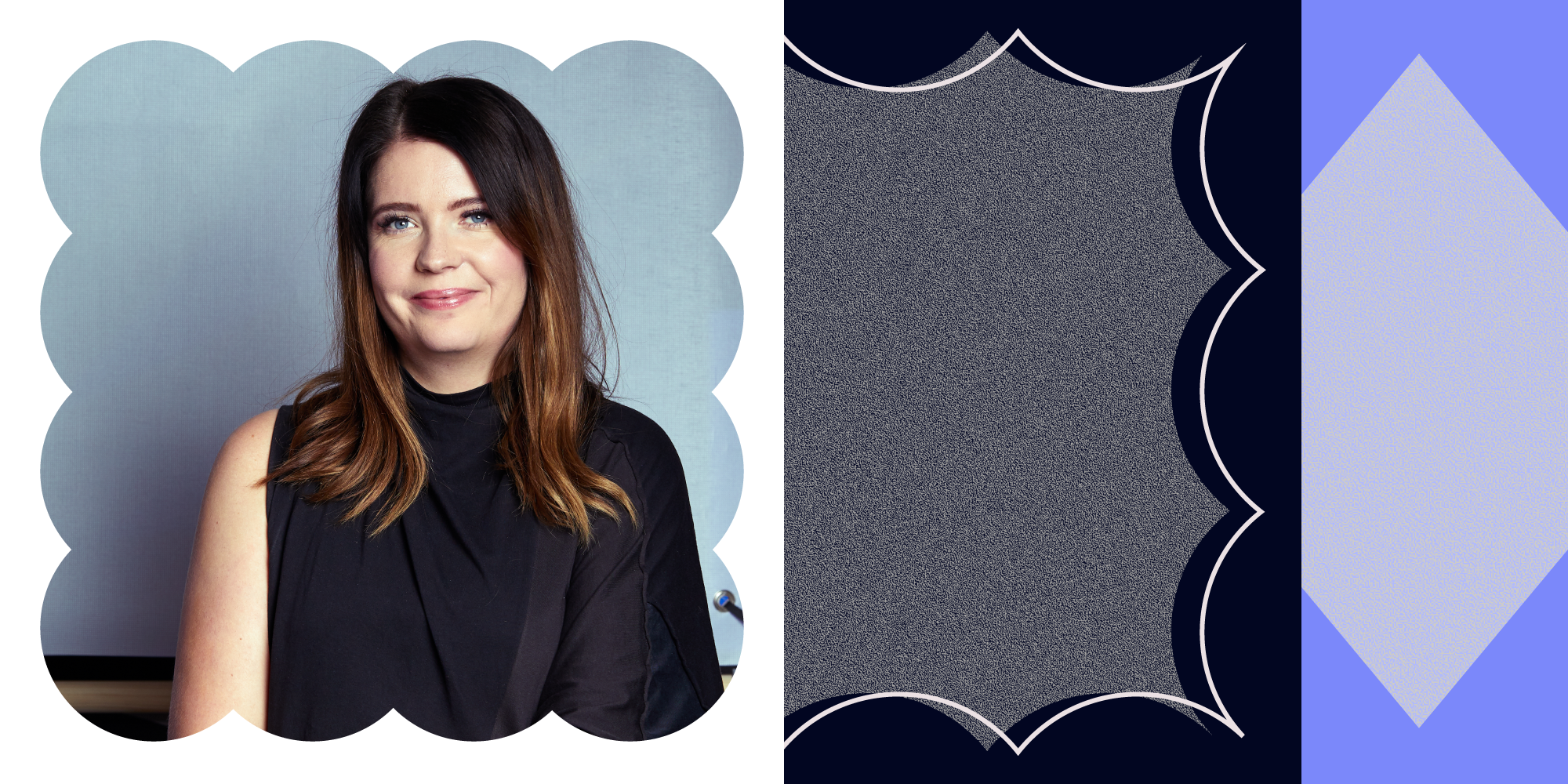 A design director working on Google Home and wearables, Isabelle Olsson also oversees CMF (color, material, and finish) for all Google hardware.
In the episode: Isabelle Olsson explains how she discovered the discipline of industrial design and explores the approach that lead to the unique aesthetic of Google hardware.
On advocating for color in Google's hardware: "I had to convince a lot of people that color was important. We have to be inspired by the context in which our products live. We don't live in black and white homes."
On phrasing questions for feedback: "Don't ask, 'What do you think?' Ask, 'What do you feel?' You'll get completely different answers."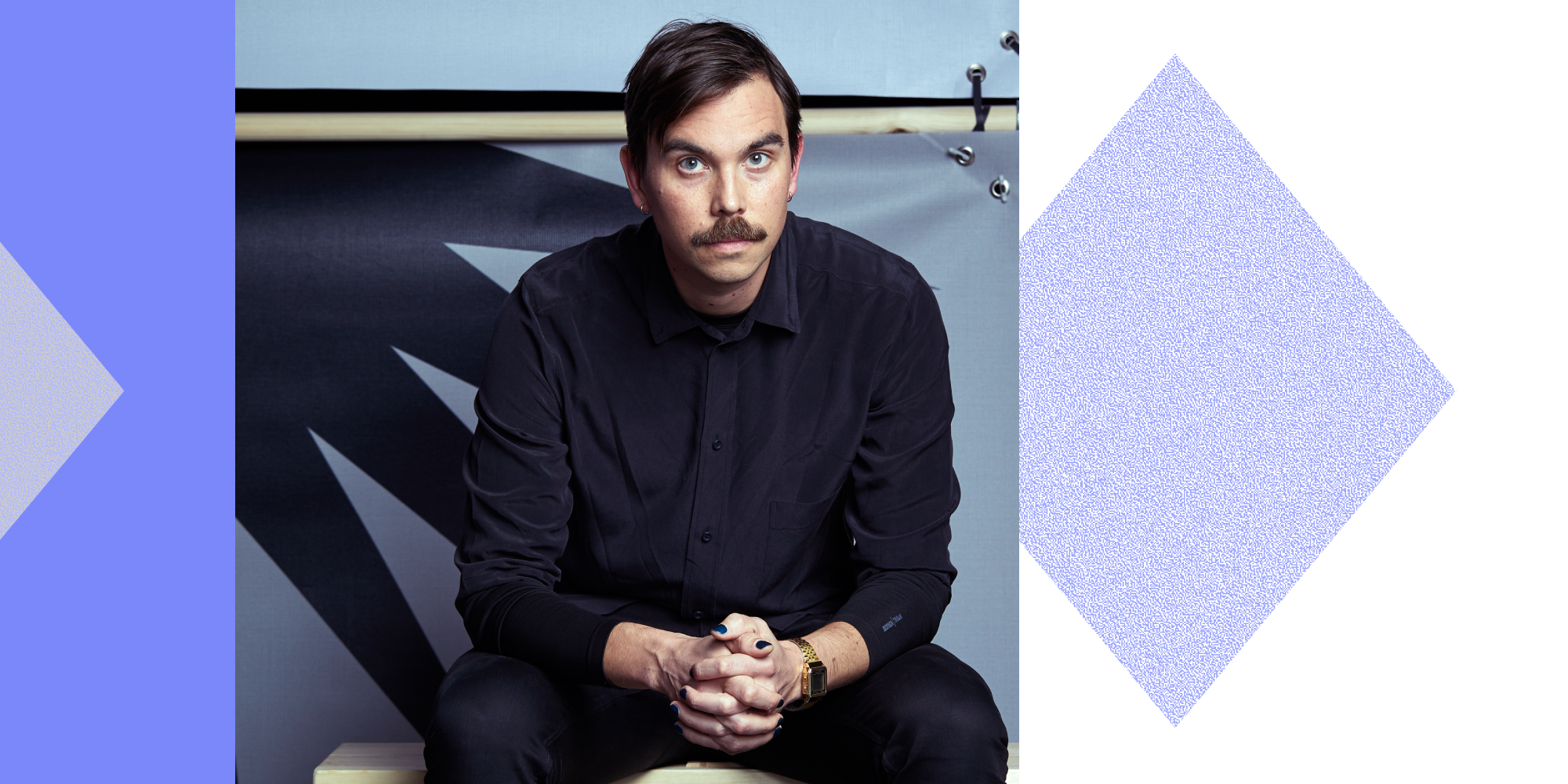 James Bridle is an artist and author working across technologies and disciplines. His artworks have been commissioned by galleries and institutions, and exhibited worldwide.
In the episode: James Bridle explores the importance of having agency in—and working knowledge of—the complex systems in which we live.
On embracing complications: "Most design is about hiding complexity—making everything as essentially thoughtless as possible, when what we need to do is think about [complexity]. Not to be overwhelmed by it, but not to panic when we encounter it."
On why solutionism is problematic: "We think we can collect the world as data, that it's meaningful just through collecting information about it. [But] it's increasingly obvious that's not the case."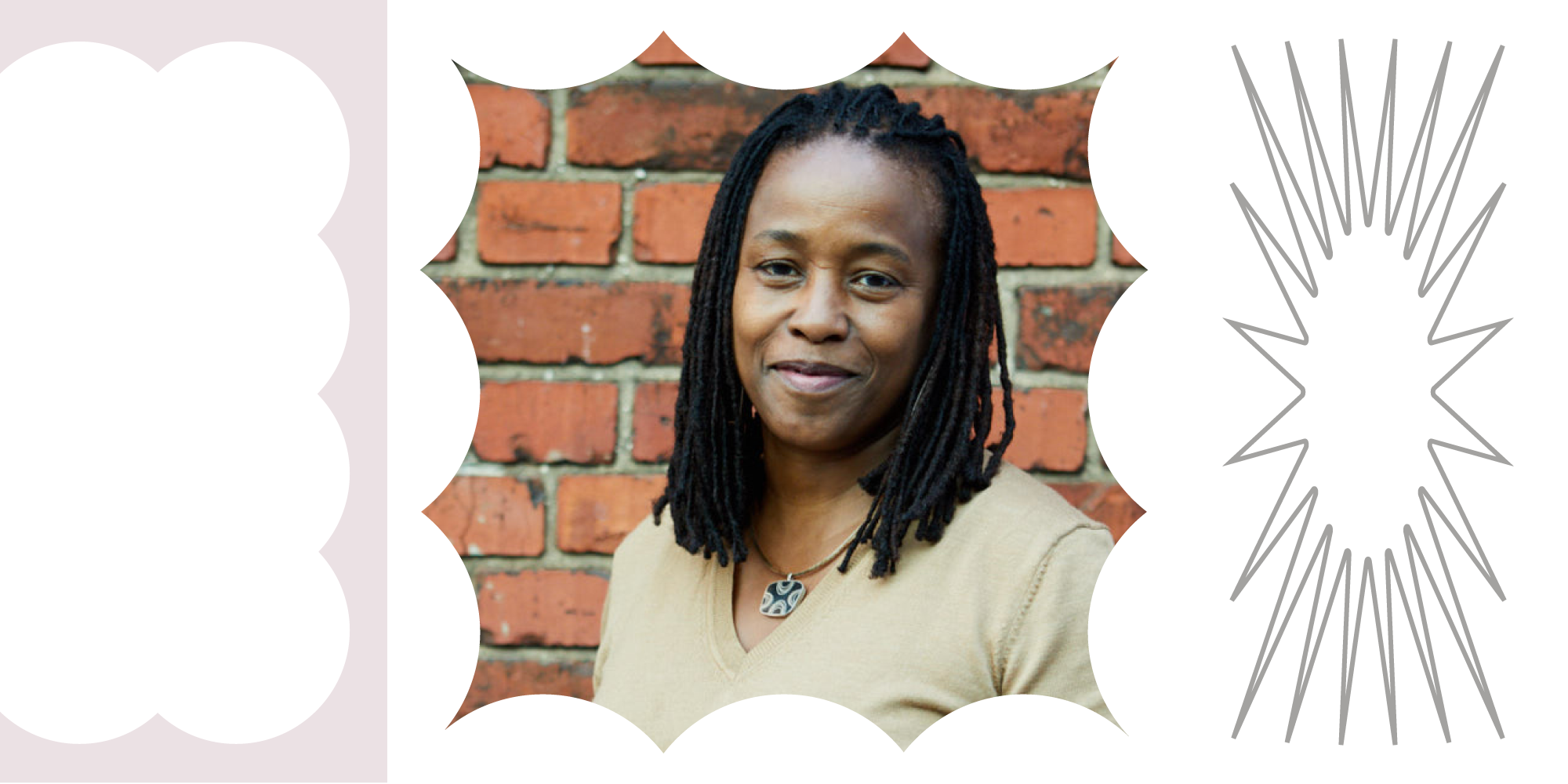 A transdisciplinary artist, Stephanie Dinkins focuses on AI's intersection with race, gender, and social equity.
In the episode, recorded live onstage at SPAN: Stephanie Dinkins unpacks how and why we should actively engage with artificial intelligence. Dinkins also discusses her experience befriending the AI robot Bina48.
On understanding systems that affect us: "Once you start to see how the system works, you can take it apart to know how to respond to it."
On befriending Bina48: "I wanted to ask: "Who are your people?" Because I wanted her to contextualize herself within technology and within the human sphere. Every time I sat down in front of this thing, more questions would come up. We would get frustrated with each other. I was trying to ask her about race and gender, and she wanted to talk about singularity and consciousness."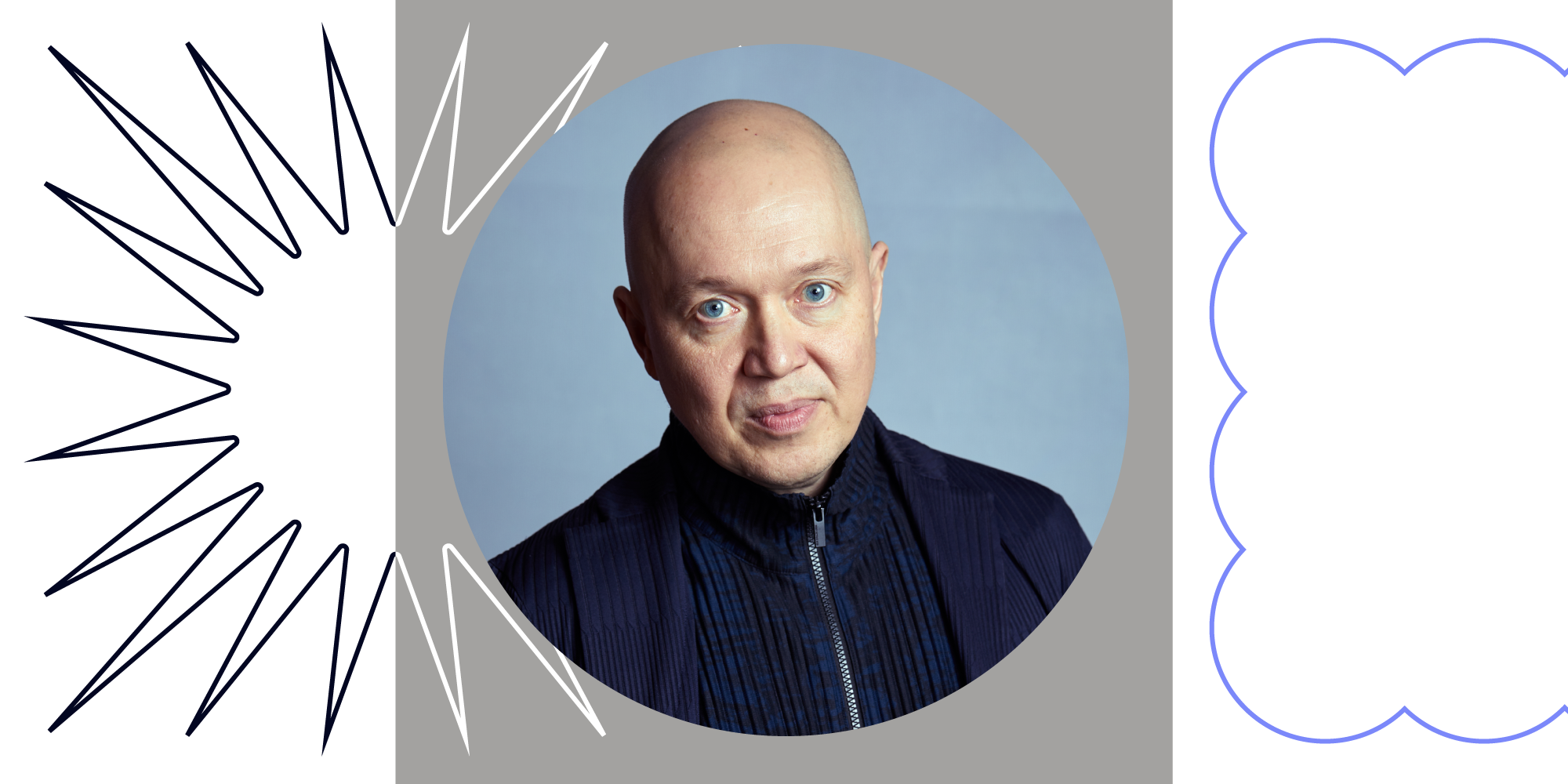 Marko Ahtisaari is the artistic director of the Helsinki Festival, a former product design lead at Nokia, and co-founder of Dopplr and Sync Project.
In the episode: Marko Ahtisaari expands on his journey as a designer and entrepreneur, explaining powerful lessons learned across three continents. By taking a holistic perspective on the Finnish design tradition, Ahtisaari unpacks how the country's societal values shaped its technologies.
On Finnish design culture: "I think the design that comes from here, comes from values that are deeply held in the society."
On  remaining inquisitive: "I'm self taught and just stay curious. There's this constant thread—it sounds like a cliché these days—but you just keep learning and following where you think you can contribute."
Listen to Design Notes, Episode 19 
Download a PDF Transcript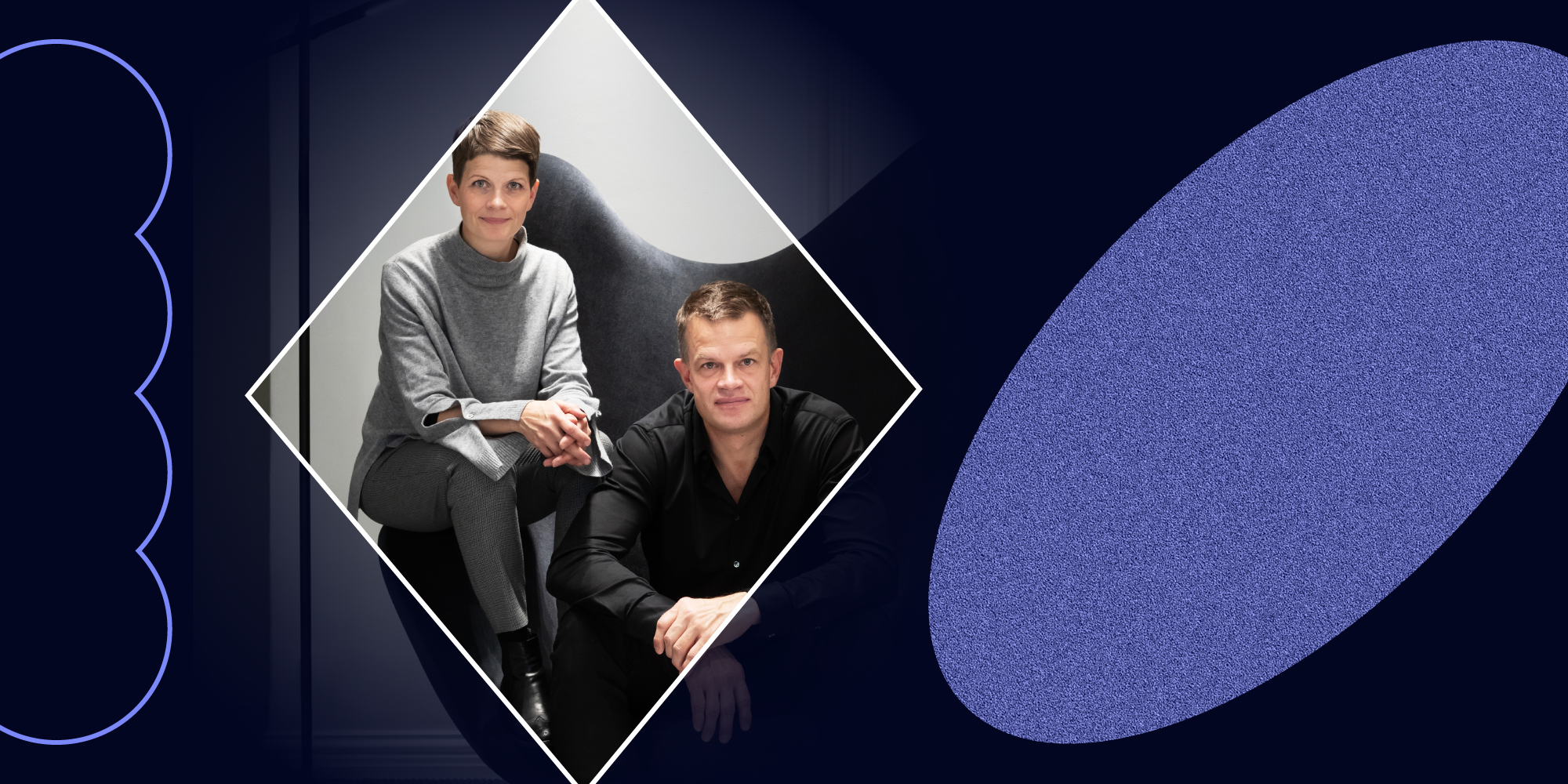 Tuuli and Kivi Sotamaa are the brother and sister team behind Ateljé Sotamaa, a studio creating emotionally-appealing objects and holistic architectural environments.
In the episode: Tuuli and Kivi Sotamaa recount their very first collaboration (back in 1999!) and discuss a shared interest in experiences that aren't stripped of their friction.
On the nature of the creative process: "If you have a coral, there's a kind of internal DNA that governs its growth, but the specific form comes from the interaction of that internal logic with external forces. Our projects are kind of like that."  
On the importance of tension: "We're interested in the kind of friction that physical space offers, that you find in good artwork. There's something that gets your attention and challenges your preconceptions. This friction is how cultural change happens."
Listen to Design Notes, Episode 20 
Download a PDF Transcript

Subscribe to Design Notes:
Google Play
iTunes
Pocket Casts
Spotify
Deezer
RSS
Stay tuned for our next episode with the winners of this year's Material Design Awards. In the episode, Liam sits down with the winning teams from Anchor, KptnCook, Simple Habit, and Lyft to discuss how each product brought Material Design's capabilities to life.
Want to say up-to-date with Google Design? Sign up for our newsletter and get the latest news delivered right to your inbox.

Have feedback for Design Notes? Send an email and let us know what you think!
12/13/2018
Contributors